Thinking about making a move? San Antonio might be your next destination.
Growing Job Market
Even with the economic hiccups of the pandemic, San Antonio's job market has been growing at a rate of 1.3%, making it 9th in the nation as of November 2021. From 2015 to 2020, the San Antonio area saw a 163% increase in six-figure jobs–the most of any Texas city. Companies like HEB, Valero Energy Group, Southwest Research Institute, Rackspace, and Toyota call San Antonio home–and more companies are on their way.
Lower Cost of Living
People are moving here to fill the jobs, too. From 2020 to 2021, more than 13,000 people moved to the River City. San Antonio's ever-expanding greenbelt, plethora of higher education institutions, and the famed Alamo and Riverwalk only add to the city's most attractive feature: Affordability.
When looking at a cost of living index, which include things like housing, food, childcare, and healthcare, the national average is 100. San Antonio is well below average at 89.8. Meanwhile, just up the interstate, Austin is rated as 129.4. What's the biggest difference? Housing. The median home cost in San Antonio is $220k and monthly rent is $1200. Austin rent is 50% more for the same size apartment and the cost of buying a house is 150% more. The numbers are even more staggering when you compare the Alamo City's cost of living to west coast cities like Los Angeles (176.2) or Seattle (167.8).
Diverse Economy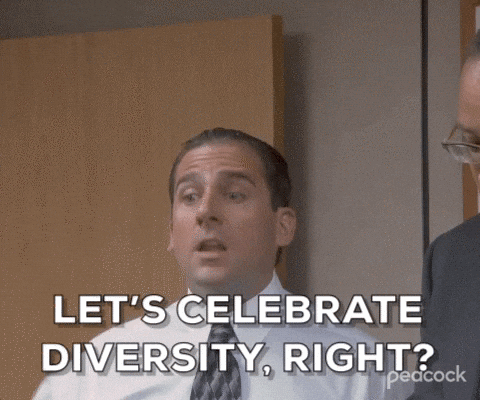 San Antonio's job market might be as diverse as the city itself.
The South Texas Medical Center located in the northwest area of town provides for a significant number of jobs in tech and healthcare–approximately 16% of all jobs in the city. Port San Antonio, one of the largest industrial sites in South Texas, is a major center for aerospace. USAA, Frost Bank, and Randolph-Brooks Federal Credit Union are just a few of the many financial institutions with headquarters and offices in the San Antonio area, and USAA is one of the city's largest employers. Being a vacation destination and basketball mecca, the Alamo City has a booming hospitality and tourism industry as well.
And You Can't Forget About the Culture
¡Viva la puro San Antone!
What makes San Antonio, San Antonio? Where to begin! From Fiesta, Battle of the Flowers, Día de Muertos, The Spurs, The Arts District, The Riverwalk, Museums, Nightlife, THE FOOD, and of course The Alamo! There is so much to do and see and learn, but what really makes San Antonio so special is the diverse community of people that make it, San Antonio is home to all walks of life and is proud to support and celebrate each and every bit of its uniqueness.
This city is full of rich history and is ready to make more! The real question is are you going to be a part of it?
No matter what kind of job you're looking for, chances are there's something for you in San Antonio, and we can help you find it. Here's a list of our current openings.