The job economy of 2021 has its own special set of challenges for job seekers and hiring companies alike. The post-pandemic reopening of America this year has presented a unique gap in expectations between employers and applicants. For the first time in decades, it's a "job seeker's market," and we hope to help get more entry-level people hired with the following advice:
Read the job description at least twice!
While having all of your general questions answered about the job, you might want to read the job description several times. This is to be sure you are willing & able to do the day-in, day-out tasks. So often, people will start a job only to leave shortly thereafter because they were unaware of all the job entailed, usually involving physical strain/stamina. However, more often than not, these details were included in the job description the entire time.
Be reasonable about salary expectations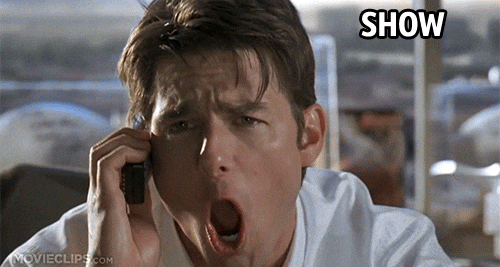 When starting a new, entry-level job with little to no skills or experience, and the company is willing to train you, be reasonable about the pay scale. Consider that most companies will give a rather generous salary increase once you've mastered the job and proven that you're a good, reliable worker. And most of those same companies give opportunities for raises every six months beyond that.
Don't be

that

person: Please do not apply if you're not prepared to follow-through
Just as you don't like having your time wasted, please don't waste employers' time by applying for jobs you're not serious about starting.
Have a current, updated resume on-hand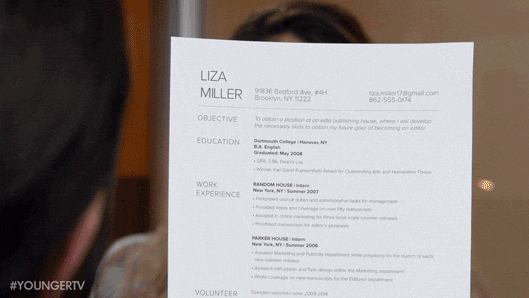 With so many free resume generators online, there really is no excuse for not having a current resume ready anytime. This is regardless of your skills or work history.

The benefit of having that resume at hand is that you will save loads of time in the application process. Most web sites which have an upload resume feature has software which can parse the document into their computer system. What does that mean? It means instead of spending 15+ minutes completing an online application, you can simply upload your resume and let the software do all the work.

However, be sure that your resume is comprehensive and complete. The contact information (especially your email and phone number) is current, your education and/or certifications, the last 10 years of work history is listed, as well as your hard and soft skills.

Hard skills include abilities that you have learned, such as equipment operation, typing speed, software programs, programming languages, construction knowledge, etc.

Soft skills are also known as "interpersonal skills." These include time management, leadership ability, problem solving and communication.

Work tenure is still important! If you've had a lot of jobs in the past 10 years, you may want to create a skills-based resume rather than a chronological resume. Then you can combine those employment periods into one or two listings rather than list each job you worked for two years or less.
Be available & ready for contact
Once you've applied online, be prepared for someone to contact you relatively quickly. Due to Covid, most employers are conducting preliminary phone interviews. Depending how that goes, you could progress to a Zoom type interview or even an in-person interview. All of this could happen the same day you submit your resume. And if you're not easy to reach, you will lose points in the eyes of the hiring employer. That will definitely affect your employment chances.
While it's currently a job seeker's market currently, that could change at any time (hello, 2008?). Invest in your professional image now to boost your "employability karma" which will save you headaches and stress later. Be sure that you're applying to jobs you seriously want to take and know you're able to perform. Also be willing to pay some dues which will earn you some serious "work cred" in your employer's eyes. It's worth it… employers are more willing than ever to give raises based on performance, attendance and attitude to keep their great workers. Some employers will even reward loyal employees as frequently as every 30 days in the current job economy!

So, are you serious about finding a great job? We can help! Simply upload your resume to our web site today and begin the best job-seeking journey in the industry!