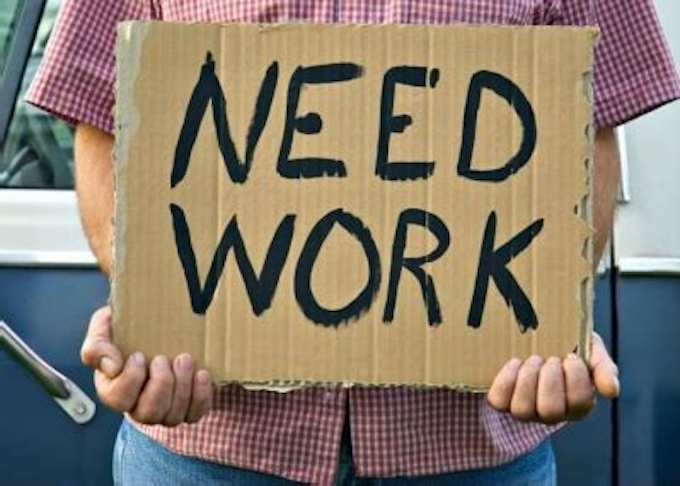 Whether you are re-entering the work force or feel like you are not getting a great response as you search for a job in 2021, here are six best practices to keep in mind and help you land in the right place.
1. Create an appropriate email address strictly for your job search.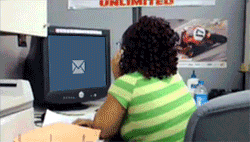 The benefits of doing this are two-fold. First, this lets you create an email address that will be straight forward and professional. Email addresses touting your favorite band, sports team, political leanings or Marvel comic character are fun for personal use, but not suitable for job searches.
Use your name and a few numbers or characters, if you must, but keep it simple and straightforward. The second benefit to having an email account dedicated to your job search means there is less chance something will fall through the cracks by being buried among all the other emails you receive every day.
2. Update your resume.
Include your latest work experience in an updated resume and try to format as concisely as possible. Some good resources for templates are free resume generators here and here. If you are open to a couple of different types of positions, then have two versions of your resume ready to go, each focused on the type of position you are open to pursuing. This is the first impression you are giving a potential employer, so be sure you are using spelling and grammar check before saving and submitting for consideration.
3. Stop procrastinating.
Let's say you are scrolling through your social media feed or checking out online job boards at 2 a.m. because you are having trouble sleeping. It happens! A job listing catches your eye and you make a mental note to apply "tomorrow." Don't make the mistake of waiting to start the application process! If it looks good, read the job posting thoroughly, to make sure it is something you are interested in and apply or send your resume. The best way to miss an opportunity is by putting it off until tomorrow, because chances are you will forget about it and it will be filled quickly.
4. Be realistic.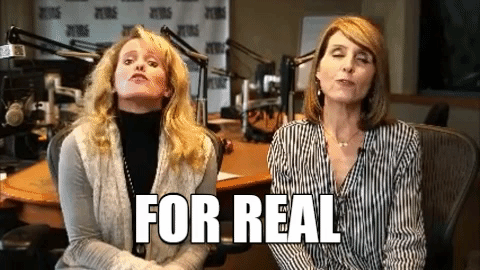 You absolutely should follow your dreams, but make sure you are pursuing a line of work you are truly qualified for. If you need additional training for the job you really want, create a plan to get it. Community colleges offer specialized training for a wide assortment of vocations and careers. Free resources like Café College in San Antonio are invaluable. They have advisors ready to point you in the right direction whether you are interested in climbing the supply chain ladder, honing skills in manufacturing or want to transition to computer programming.
Meanwhile, get real about what you can do for a living right now and commit to it.
5. Clean up your social media presence.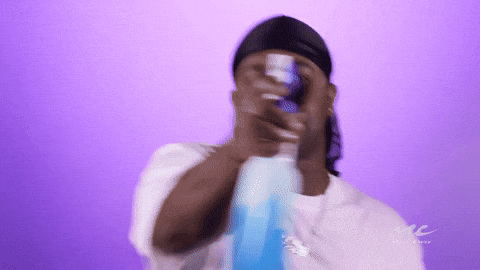 Privacy settings are a good thing. Use them. Make sure you are not portraying yourself in a negative light with unflattering rants, memes, photos or incendiary posts for the entire world to see. It's a fact that most employers will check your social media footprint before deciding if they want you to come aboard. Maybe it seems unfair, but it is today's reality, so it can only help you to do a quick privacy audit of your social media presence. When you interview for a job, you want the employer to see your potential, not your liabilities.
6. Press the "easy" button and let us help.
FirstOption Workforce Solutions has been helping candidates and employers find the right fit for nearly two decades. Click here to view our job openings and start working with our Staffing Specialists to help you start the next chapter of your career! We can't wait to work with you.
Written by Lisa Herrera, FirstOption Business Development Specialist