We're sure everyone will agree that 2020 was a heck of a year, especially where jobs & employment were concerned. Personally, we think the best thing about last year were the Match.com commercials released in early December.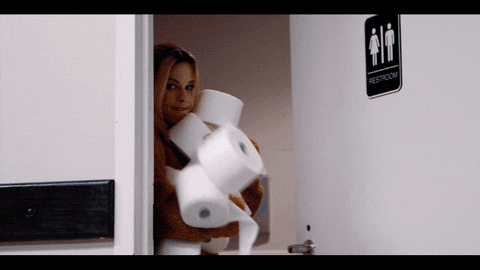 We were made acutely aware how much our state and national Supply Chain means to every single person living in the U.S. I'm sure the very term, Supply Chain, was new to many people's vocabularies in 2020. Certainly, the lack of consumer household paper products for months brought everyone into an enlightened sense of where our stuff actually comes from (hint: it's not the grocery store aisles).

We aren't looking backwards, though. It's time to look forward to 2021.

While the majority of us were raised and educated to believe that most people would graduate and land a middle-management office job paying 75K right out of school, we have since learned that the Supply Chain is probably a more likely market for most of us to become a part of, career-wise. From mechanics to merchandisers, farmers and food servers, as well as the support staff in between, the U.S. Supply Chain is an enormous job market, which seems to be poised for significant growth in 2021.

Let's explore just a few of the most in-demand Supply Chain positions projected to grow in 2021.
Accounting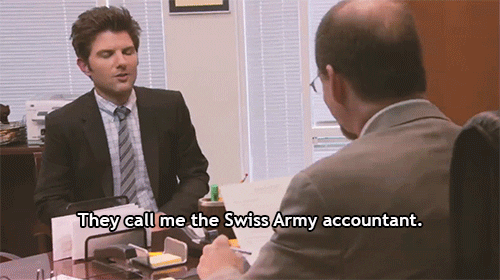 You may not think that accounting is directly in the Supply Chain, but without accountants, the Supply Chain couldn't function. Bookkeepers, CPAs, Accounts Receivable/Payable Specialists, Auditors and Consumer Tax Preparers support the entire industry as well as all of the workers within it. Accounting even ranks #13 in US News' list of Best Business Jobs. FirstOption specializes in finding the best Accounting Professionals in Texas and placing them when and where our clients need them.
General Labor/Logistics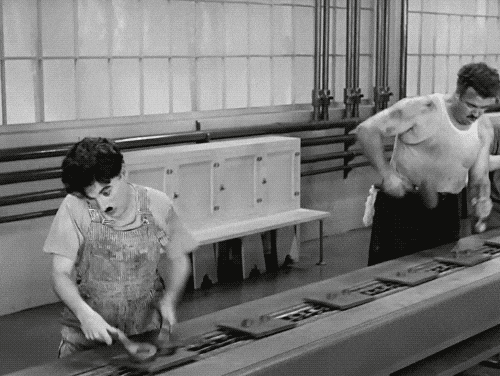 General Laborers are the backbone of the Supply Chain. From Production Workers, Machine Operators, and Assemblers, to General Warehouse Associates, Forklift Operators and Packers, everything we consume on a daily basis couldn't exist. Even as more automation, technology and sustainability creeps into the manufacturing process, our valued "Blue Collar" General Labor and Logistics Professionals are indispensable to every American. Now that the market has experienced severe disruptions due to the pandemic, manufacturers locally and nationwide have resolved to make their own companies more resilient and prepared for the next global crisis.

Manufacturing, labor and logistics are also the backbone of our workforce. The demand for quality candidates to fill empty positions growing faster than ever. FirstOption is always up to the task.
Construction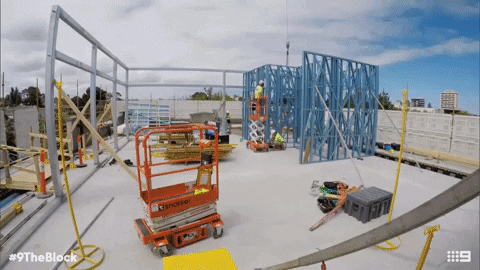 Surprisingly, South-Central Texas saw remarkable construction growth during 2020, as opposed to the rest of Texas. In fact, San Antonio's construction employment hit a record high this past November. The growing metro area (which includes New Braunfels) requires many heavy equipment operators, carpenters, electricians, plumbers and construction support staff as well.

Indeed, many companies are expanding and/or relocating from other parts of the nation including Navistar (from Illinois), Aisin (a Toyota supplier based in Japan), as well as many new apartment high-rises being constructed. Industrial, commercial & residential growth is exploding here in San Antonio, TX.
For almost 19 years, FirstOption has been recruiting and filling critical construction positions across Texas.
CDL (Tractor Trailer) Drivers
Since we don't yet have Scotty's transporter technology, local and OTR truck drivers are a staple in Supply Chain logistics. The point is, the "stuff" which we all consume needs a way to get to us. Despite job losses in other sectors, our national and state trucking industry still has significant driver shortages. Many transportation companies are even offering sign-on bonuses & perks to owner-operators and CDL-A rated truck drivers.
With a second surge of Covid cases and a slow but steady rollout of the vaccine, the Supply Chain sector will be playing "catch-up" for the next six months. It will be at least that long before the transportation market sees a return to normal. This means that drivers will be in demand for the foreseeable future.
FirstOption placed dozens of qualified CDL and non-CDL rated drivers for clients last year.
General/Operations Managers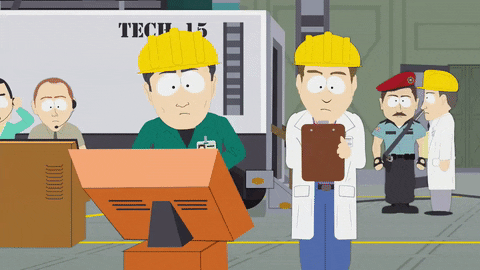 Finally, we arrive towards the top of the Supply Chain are the Operations Managers. They oversee when and how much "stuff" is made according to current market demand.

Operations Managers possess a comprehensive list of necessary skills such as advanced problem solving, planning, leadership, communications (with other departments as well as vendors/suppliers), training ability, project management and being a liaison to the company executives. In addition to this, they also must have the proper operations experience to bring to the table, plus extensive knowledge of their particular industry. That's quite a hefty list of skills and this is why General/Operations Managers are so in-demand for all of 2021. They even register #6 on the US Bureau of Labor Statistics' occupations with the most growth until 2029.
From toilet paper and disinfectant cleaners to hand sanitizer, the general population witnessed and experienced an overwhelmed Supply Chain during the sudden onset of the pandemic. It seems we all learned valuable lessons about hoarding, supply & demand, and what's really important in times of crisis. In terms of goods, yes, they're important. Not nearly as important as all professionals who make up the entirety of our Supply Chain, in Texas and beyond.
FirstOption Workforce Solutions has been placing the right Supply Chain candidates in the right seats for our clients since 2002. Discover the difference by contacting us today!